So winter must be over as the Rouches went to the house for the first time this year. We are like the storks who can be seen in the fields this time of year. We left just after 17h and hit some traffic as always going into Bellegarde but managed to make it her just after 19h30. The sunset was amazing en route.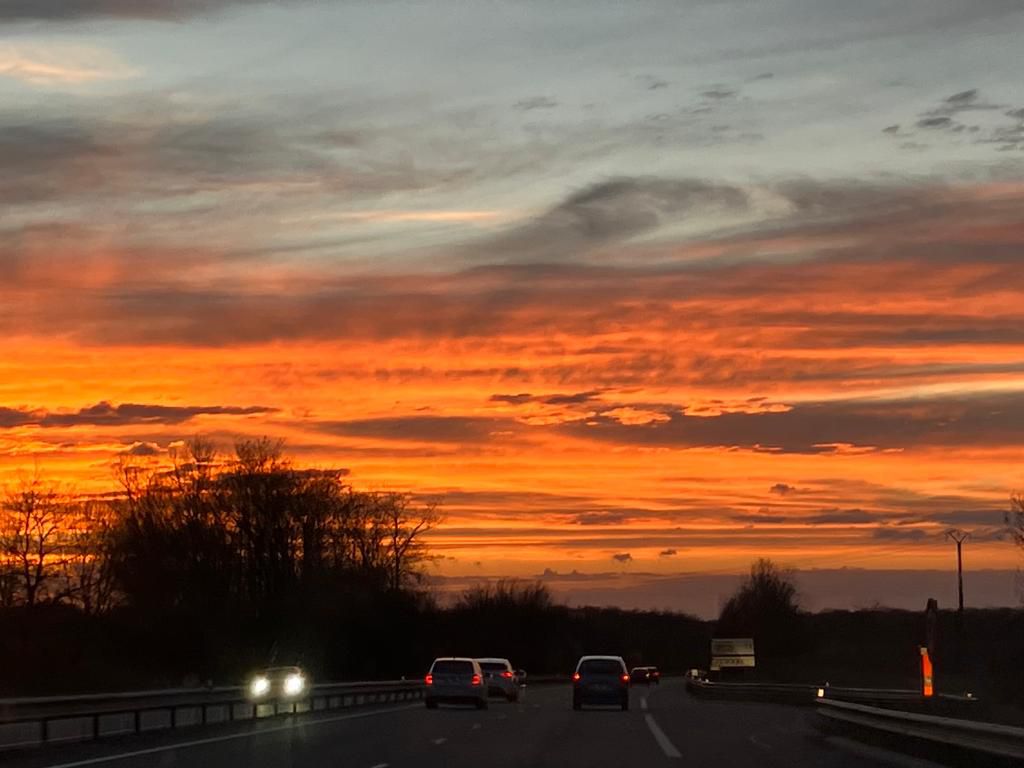 As with every first visit after the winter I am always a little apprehensive but all seemed fine. Boiler was on low and water switched on with no deluge. After settling in and having some dinner A and J got the old play station out and they played some vintage games- although it is 25 years old it still works and some games are not too dated. I seemed to be getting a bit of a cold so I went to bed early.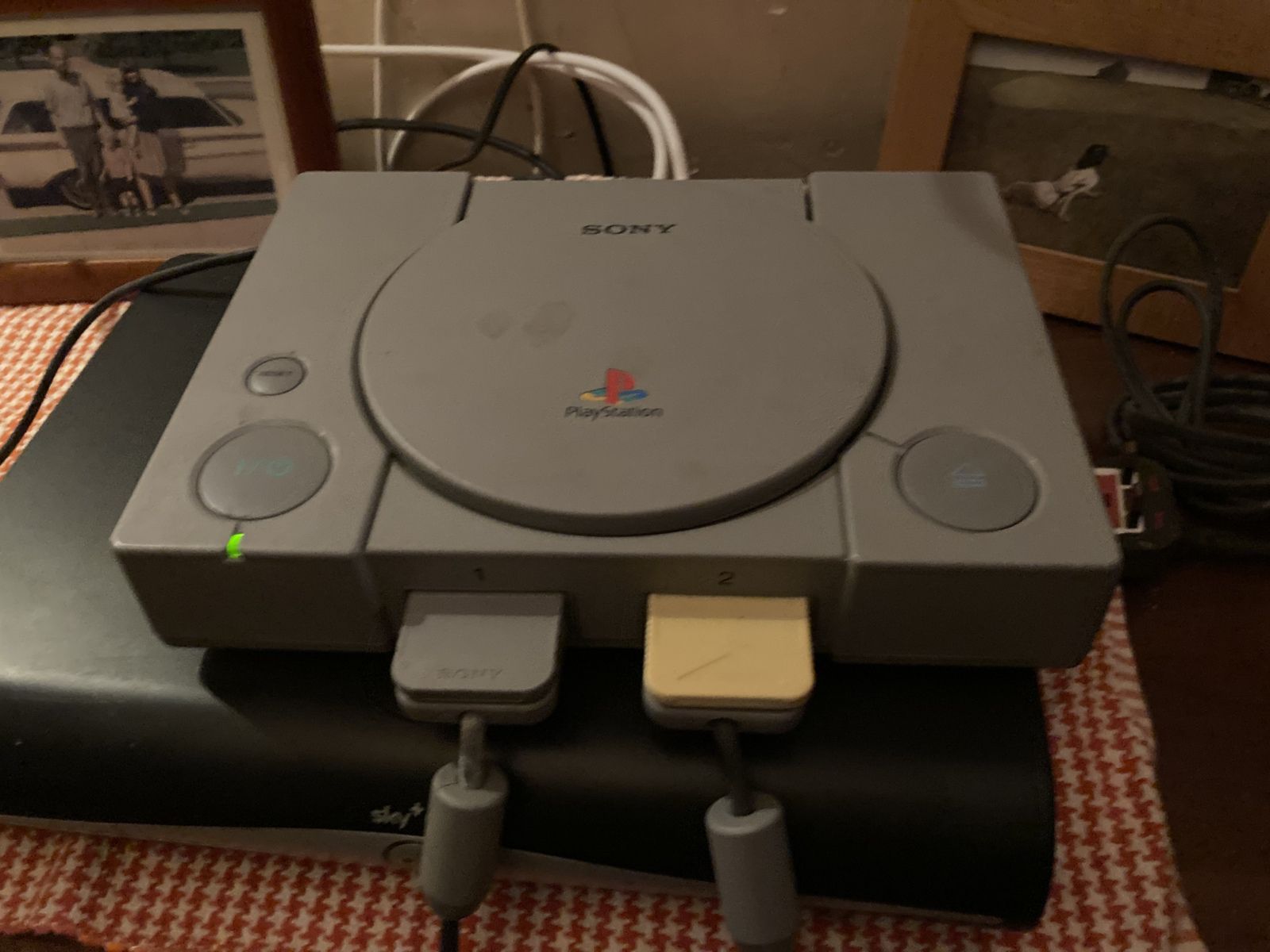 I did not sleep well as my cold kicked in with full force. J went over to the baker and we had breakfast. The play station was booted up again. Then J and I went off to Cluny. The weather was warm and sunny - no need for jackets. Lots of people at the market and there was a horse event on. We parked up at the champ de foire and walked down into town and round the market.
In the afternoon we all just chilled out. I lay on the sofa by the fire reading. In the evening we went for dinner at Le Saint Martin in Chapaize - otherwise know as the creepy stuffed badger in toilet restaurant. We were inside for the first time as usually we come in the summer. Me and A shared pork terrine and J had mushrooms and lard rolled in a chou leaf. Then me and A had jaret de boeuf which was a bit chewy and fatty. J had effiloché de cochin which was delicious. For dessert A and I shared pears and chocolate and J had a sort of deconstructed apple crumble both good.
Sunday morning we had a lie in and then got breakfast from the baker. I tied up and prepared to leave and had a look round the gardens - not much to see as yet but the walled garden is at least under control. As we were leaving a man rode up to the baker on a horse.